Here at TBS we are continually investing in new equipment we are therefore able offer ex-hire plant for sale. All equipment has been properly maintained and serviced to rigorous hire industry standards.
All machinery is available to view via appointment only. Please call the Sales Department to find out more on 07714 748862.
Whilst we try to keep this information as current as possible if you are looking for something which is not listed please call as we may have some availability on what you are looking for.
All prices stated are excluding VAT.
Transport available – please enquire.
Haulotte Optimum 8 Scissor Lift
Gallery
Haulotte Optimum 8 Access Platform
Working height of up to 7.8m
Self Propelled, enabling you to drive the platform to the work area
For indoor and outdoor use
Easy to operate with simple controls for positioning and elevating
Integrated forklift pockets for easy loading and unloading
Mains rechargeable battery pack powers both drive and elevation functions
Please visit our Autotrader advert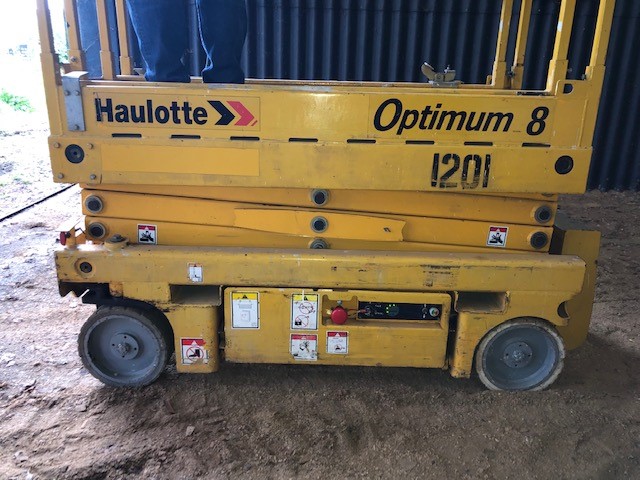 Enquire
Hitachi ZX19U Digger
Gallery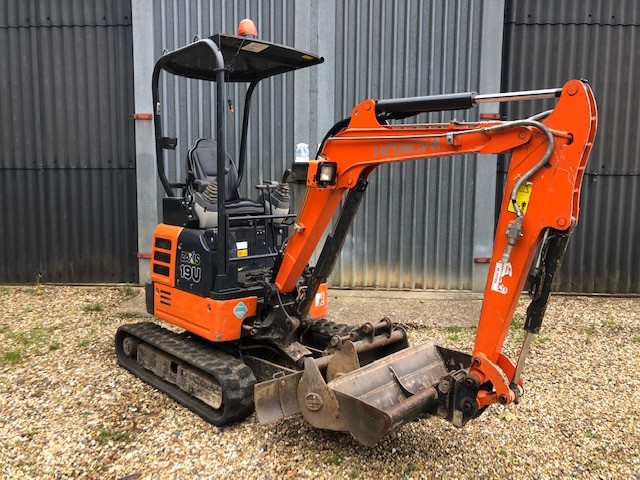 Enquire
Snorkel Scissor Lift
Gallery
Snorkel Scissor Lift S1930E
Snorkel S1930 slab scissor lift gives a working height of 7.6m.
Ideal for jobs in confined areas being just 760mm wide.
It can be used inside or outside on solid flat ground.
Features include an extending deck (to 0.88m) and a folding cage down to 1.9m to fit through a standard door way.
Full proportional controls allow for smooth operation even from fully extended.
Please visit our Autotrader advert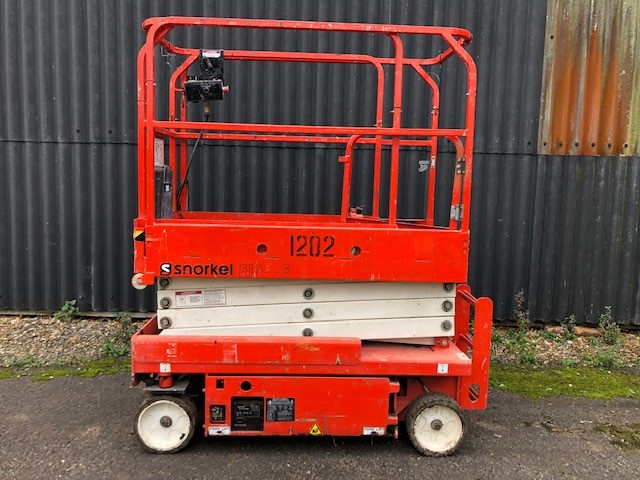 Enquire