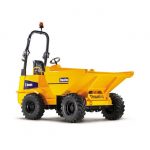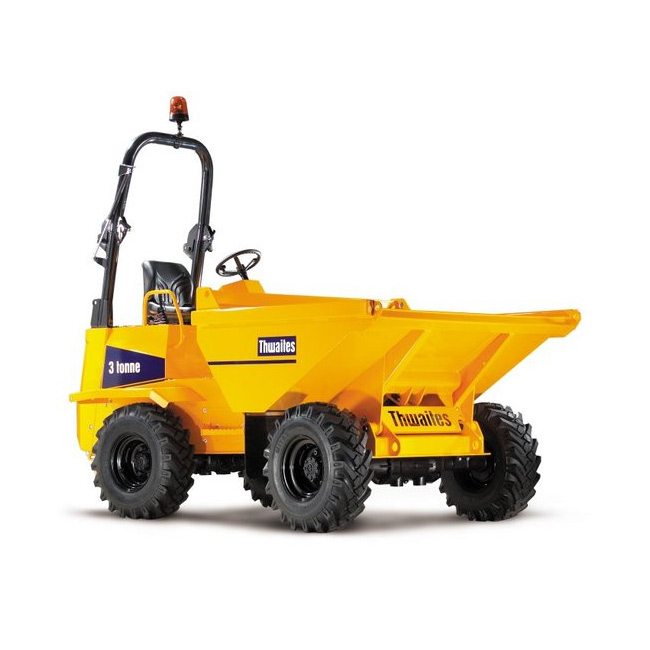 Snorkel Scissor Lift S1930E
Snorkel S1930 slab scissor lift gives a working height of 7.6m.
Ideal for jobs in confined areas being just 760mm wide.
It can be used inside or outside on solid flat ground.
Features include an extending deck (to 0.88m) and a folding cage down to 1.9m to fit through a standard door way.
Full proportional controls allow for smooth operation even from fully extended.